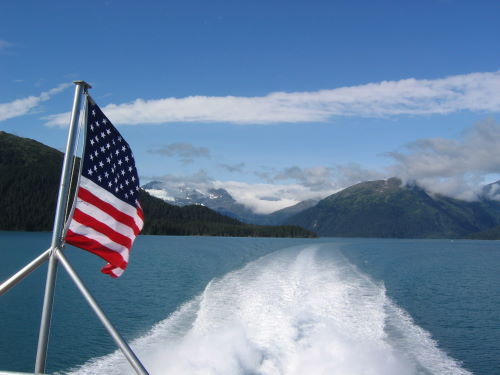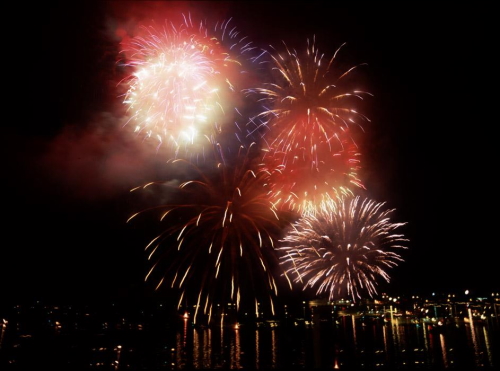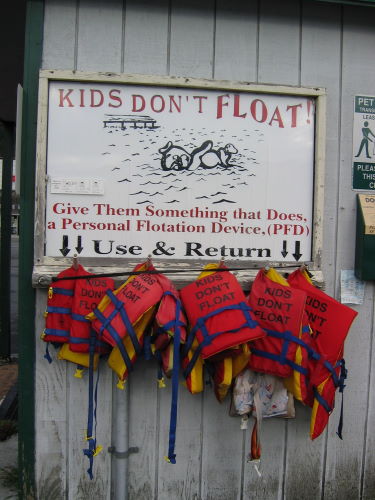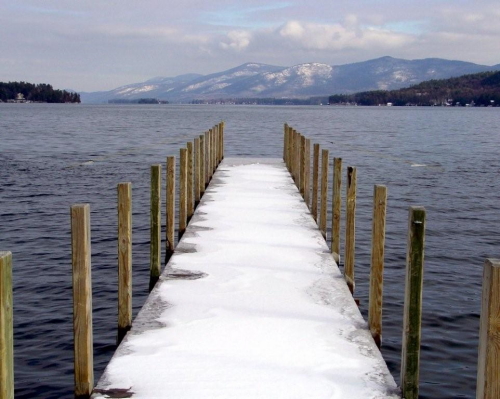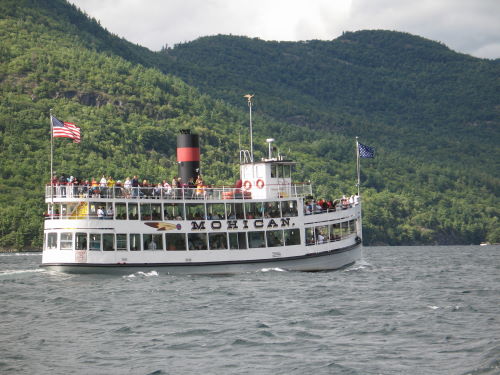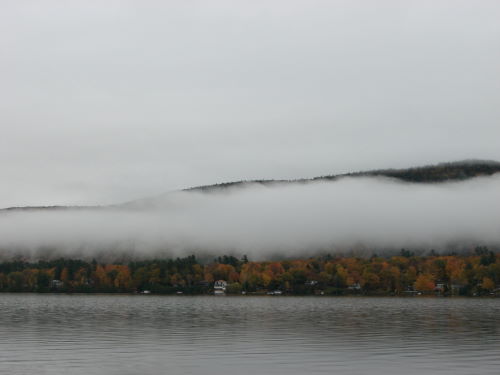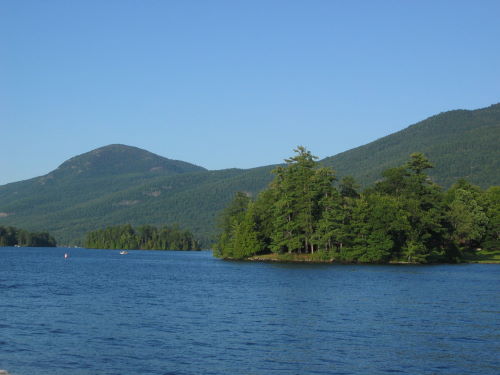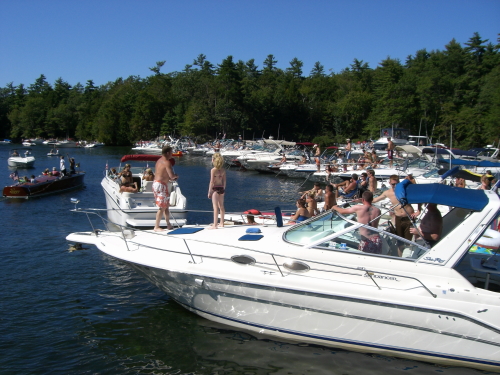 Welcome to the Lake George Power Squadron's website!
The Lake George Power Squadron is a member of the United States Power Squadron, a private, non-profit, non-governmental, non-military organization of men, women and families who share a common love of recreational boating both on Lake George and other area lakes and waterways. The Squadron conducts a variety of educational programs and courses that are open to the public.
Our courses range from the "America's Boating Course" and "PWC Certification" for beginners to lectures and seminars on "weather", "cruise planning" and "celestial navigation". We appreciate your visit today to our website - we hope you will consider taking a course with us and becoming a Squadron member in the near future. Boating is fun – we will show you how!